Opendock Blog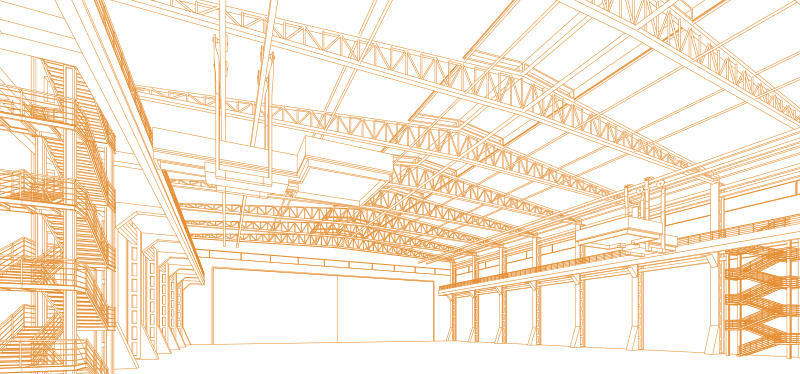 Warehouse
Learn how Opendock assisted with warehouses operations during the pandemic with their integrated dock scheduling software.
Warehouse
Discover how Opendock dock scheduling services enable a staffing plan for your warehouse operations.
Get notified on news from Opendock
Stay in the loop and up to date on industry news, product updates and more from the Opendock team.